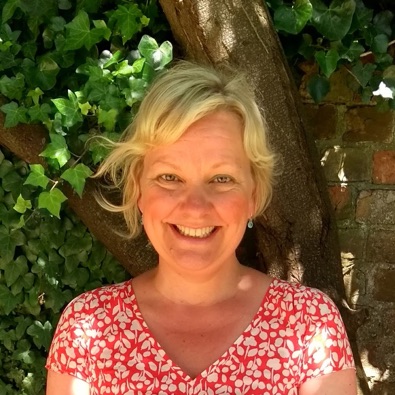 Professional
I hold a Level 4 Diploma in Holistic Massage with Anatomy, Physiology and Pathology from Inner Space, the Natural Health and Wellbeing Centre in Norwich. I'm fully insured and a member of the Massage Training Institute (MTI) and follow a professional Code of Conduct. I am also Level 3 Emergency First Aid trained.
My Journey with Massage
I received my first massage in my early 20s at a time when I had little awareness of my body and before I understood how our mind, body and emotional wellbeing are interrelated. Since then I've continued to receive massage both during and after both my pregnancies.
A good massage helps transform my emotional state. Afterwards I feel more compassionate towards myself and subsequently towards others. Massage helps ground me in the present and allows me to truly listen and connect with my body. I often find solutions to long-standing problems come to me whilst I am being massage – a switch from the "fight or flight" to a more relaxed state of being.
Passionate about People
Having children and reaching my 40s was a time of reflection and ultimately a time for transformation. My most rewarding work before my professional massage training was supporting or being an advocate for others, namely children and vulnerable adults. The common thread throughout all this work is my passion for making a difference to people's lives and wellbeing.
As a massage therapist it is a privilege to work with others to the same effect. I believe in the power of touch and the power of the therapeutic relationship. Respectful and skilled massage has real power.
What I love most about my work as a massage therapist is meeting and working with a wide variety of clients each with their own story to tell. I have worked with people recovering from cancer, those struggling with depression and anxiety, people with work-related issues – postural issues and repetitive strains, sporty muscles, recovering from illness or injury as well as those seeking massage for general wellbeing. However, I believe we are not defined by our "issues." We are so much more than that and so my approach to massage is holistic. I meet, get to know and work with the whole of you not just the "issues" you carry.