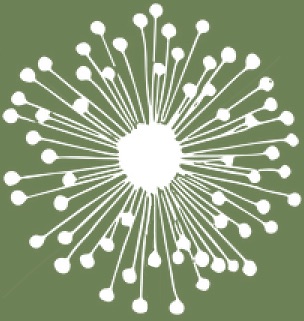 Jane Reeves
Holistic Massage Therapy
Mama Massages
Some well-deserved and much needed nurturing for a group of three lovely, tired women.
Gather together at one of your houses and I visit and set-up somewhere discreet.
Each Mum takes it in turn to receive a massage whilst your trusted friends look after your children, chat, feed, watch a film, eat lovely food and generally relax.
3 x 1hr home-visit massages
£150 - Book Now
Pregnancy Package
A lovely gift for a woman as she goes through pregnancy and postnatally. I offer 3 one-hour massages (from month 3 onwards) plus a one-hour massage in your home once the baby has arrived.
3 x 1hr massages

1 x 1hr home-visit massage
Coming Soon
Gift Cards
A massage is a thoughtful and loving gift. I offer gift cards for any occasion that can be used within 12 months.
Choose a massage treatment or package to give to a friend, family member, colleague or loved one.