Thanks for visiting my site.
In line with advice from UK Government, CNHC and MTI regarding COVID-19, I'm currently unable to offer massage.
However, I am still contactable for questions, professional advice and support.
Please see my Facebook page for advice, tips and updates. Stay home, stay safe, stay hopeful.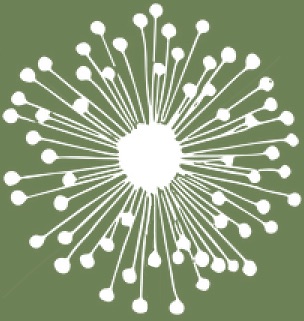 Jane Reeves
Holistic Massage Therapy
Mama Massages
Some well-deserved and much needed nurturing for a group of three lovely, tired women.
Gather together at one of your houses and I visit and set-up somewhere discreet.
Each Mum takes it in turn to receive a massage whilst your trusted friends look after your children, chat, feed, watch a film, eat lovely food and generally relax.
3 x 1hr home-visit massages
£150 - Book Now
Pregnancy Package
A lovely gift for a woman as she goes through pregnancy and postnatally. I offer 3 one-hour massages (from month 3 onwards) plus a one-hour massage in your home once the baby has arrived.
3 x 1hr massages

1 x 1hr home-visit massage
£160 - Book Now
Gift Cards
A massage is a thoughtful and loving gift. I offer gift cards for any occasion that can be used within 12 months.
Choose a massage treatment or package to give to a friend, family member, colleague or loved one.