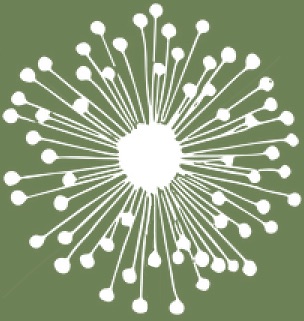 Jane Reeves
Holistic Massage Therapy
Every Body has a story to tell...
My holistic approach considers the whole of you - current or old aches and pains, illnesses, your lifestyle, diet and mental health. I listen with empathy and without judgement, and each consultation will shape your massage and aftercare advice. Everything you share with me is treated with respect and remains confidential. Each massage you receive from me will be tailored to meet your specific needs at that moment.
I work intuitively using the massage techniques your body needs at that time, releasing muscle tensions and initiating your body's natural healing processes. Our bodies seek kindness, the antidote to the aches and pains we carry. I believe massage is effective without needing to be painful - firm pressure, applied slowly and with care, relieves and relaxes deep muscles without discomfort.
Your Massage
My massages are typically skin-to-skin using a warmed oil and take place on a professional massage couch. Most clients choose to wear only lower underwear during a massage. Your privacy and modesty is a priority. Your body will be covered with thick cotton towels or sheets which will be gently moved to maintain discretion and warmth as I work on different areas of your body.
I am also able to offer massage in a professional massage chair if more appropriate to your treatment or personal requirements.
If you would prefer me to use your own pre-mixed aromatherapy oil you are very welcome to bring this to your massage.
Everybody responds differently to massage. Come and find out how you can benefit from massage.
Aftercare
The aftercare advice I offer is tailored to you and your needs on that day.
This advice may include:
How to sustain the benefits of the massage
Information about any common side effects you may encounter as a result of receiving a massage
Specific muscle stretches to help you between massages
Other recommendations to support your ongoing self-care.
On your first visit, you will receive an aftercare leaflet with some standard advice, and a follow up email containing any aftercare advice specific to you.